HORSES
The Old Threshers Reunion has many horses displaying their incredible might and beauty. Belgians, Percherons, mules and many other team's display how they were a vital part of farming and working from the day's gone bye. Their strength is shown off daily in the Cavalcade of Power by pulling a variety of old wagons and buggies, by threshing grain, baling hay, shelling corn and plowing. Be sure to see the horse-powered threshing and sawmill in action. The horse barn is the site for the very popular demonstrations like harnessing a team and shoeing a horse and much more.
2018 Featured Breed - Percheron
2017 Horse area had 104 total horses at the Reunion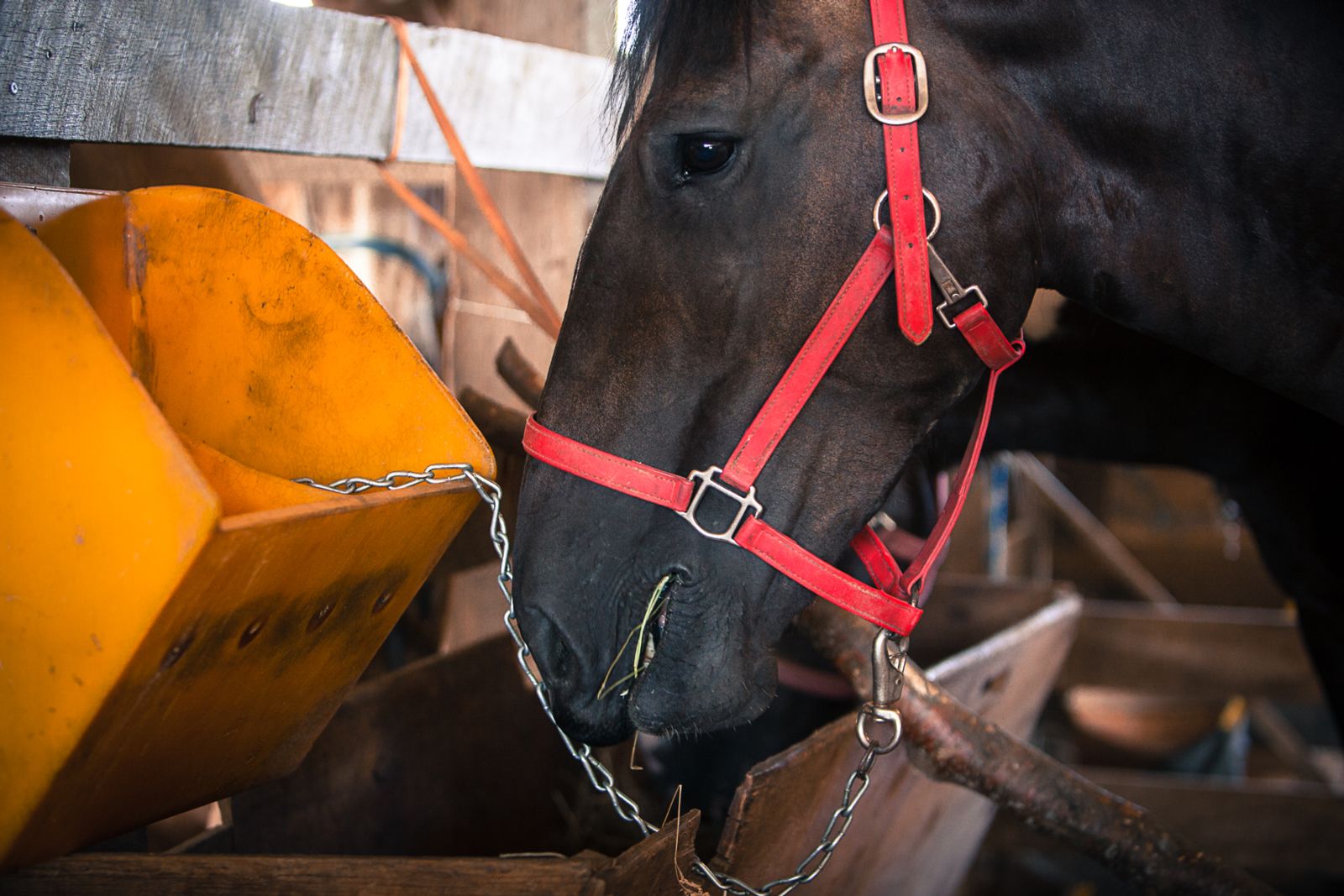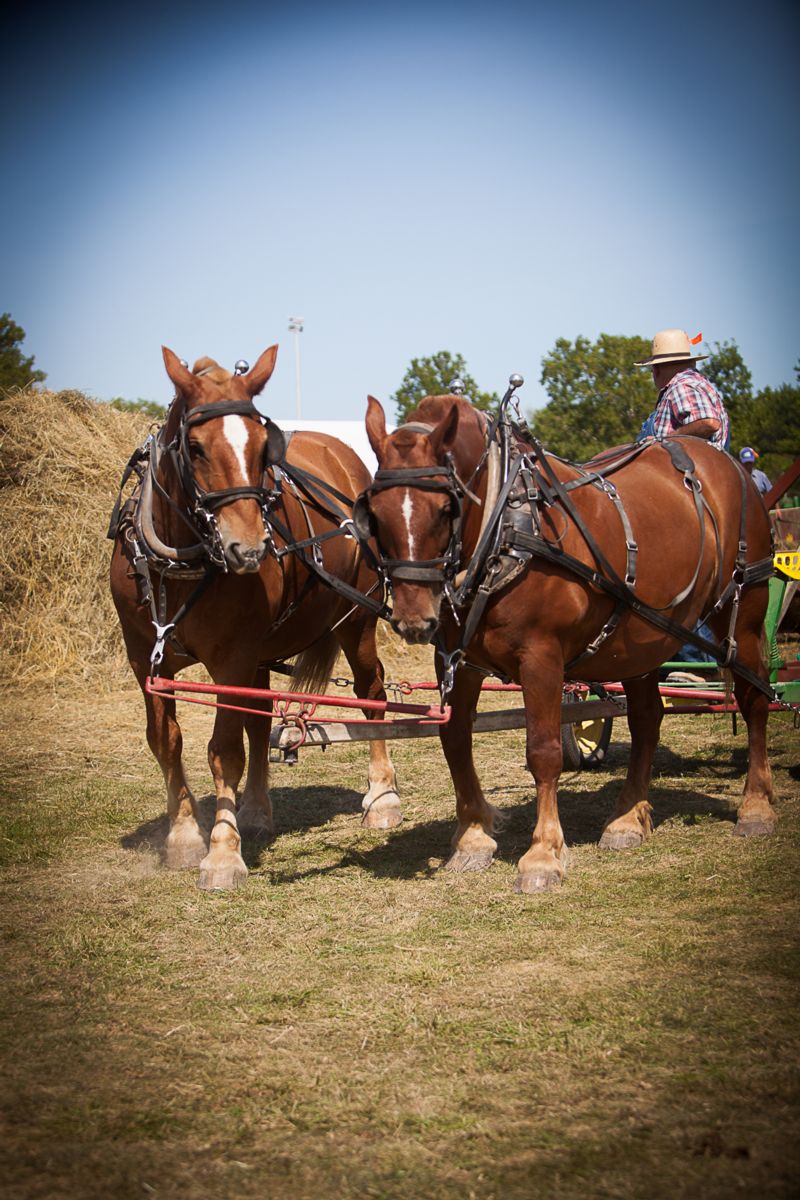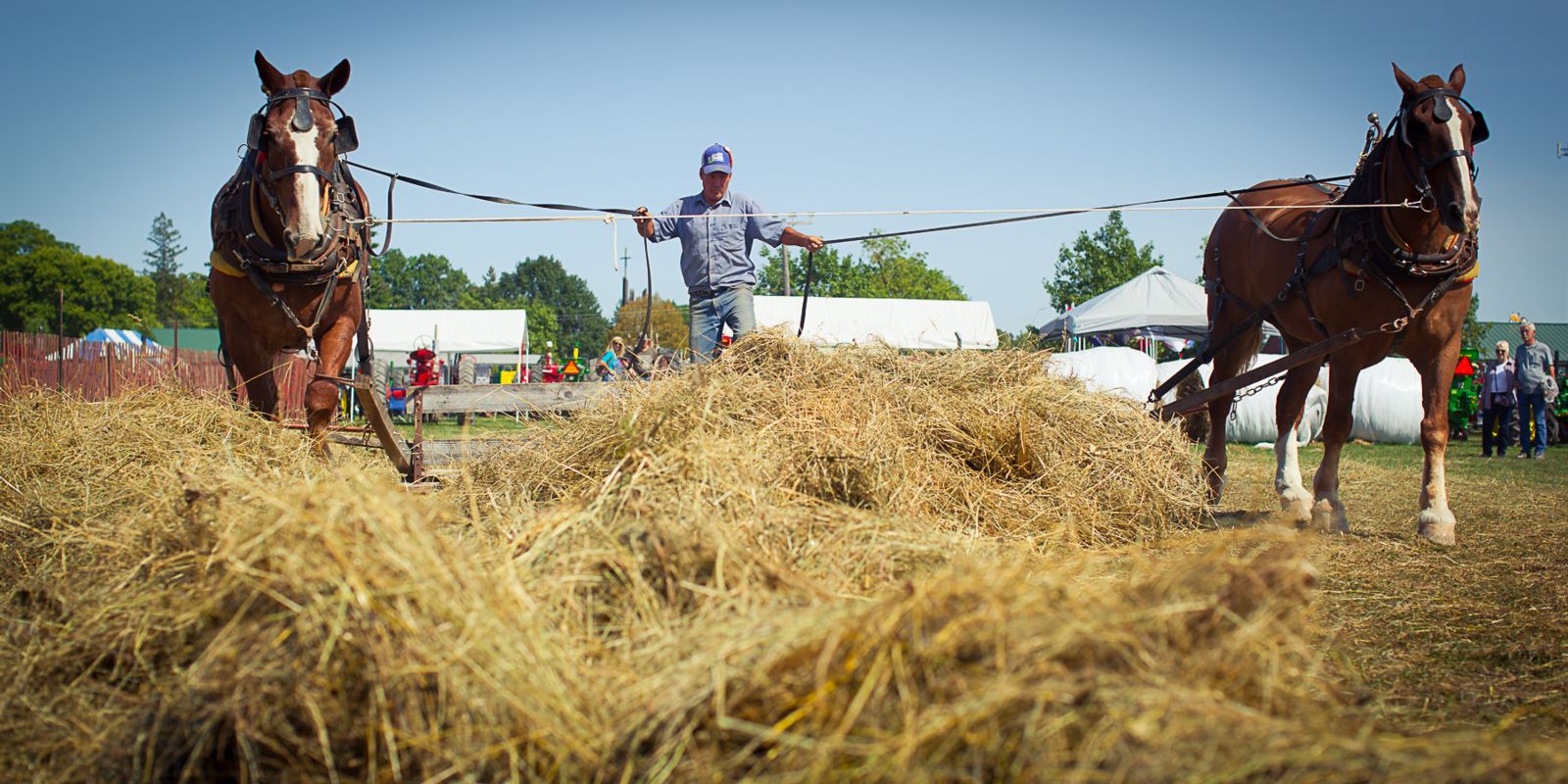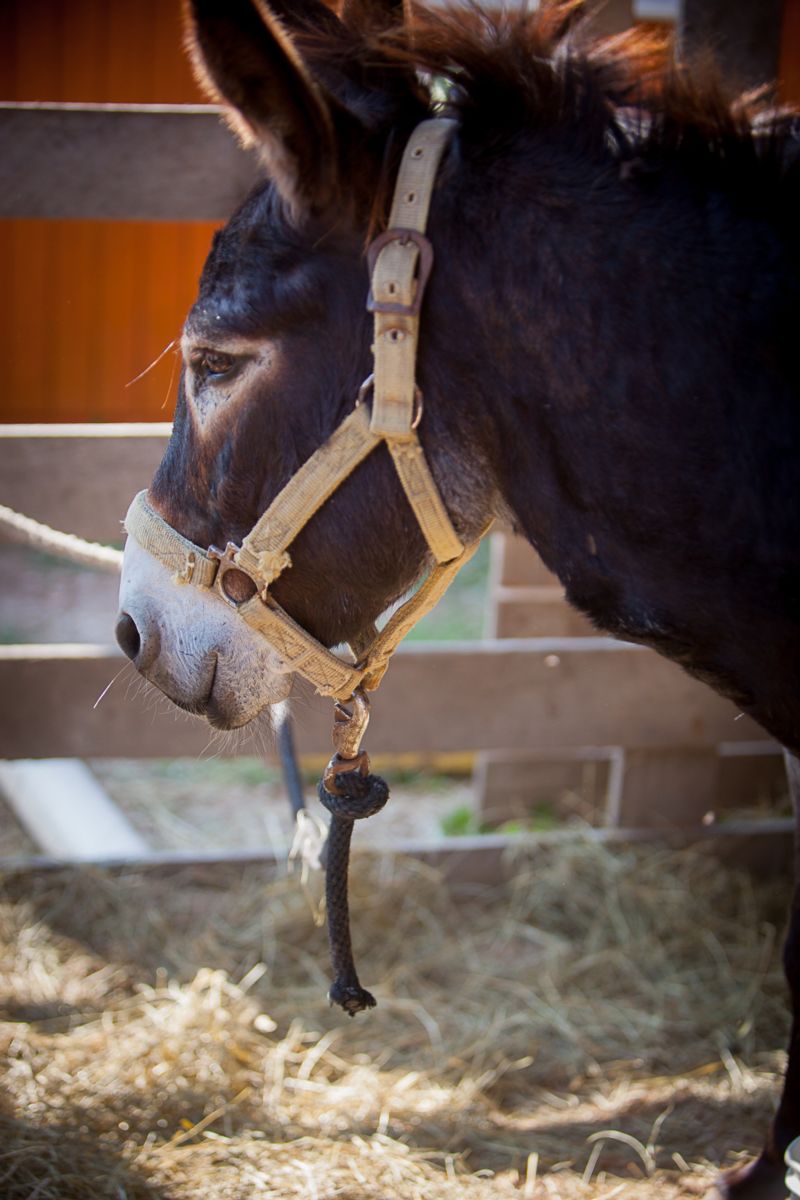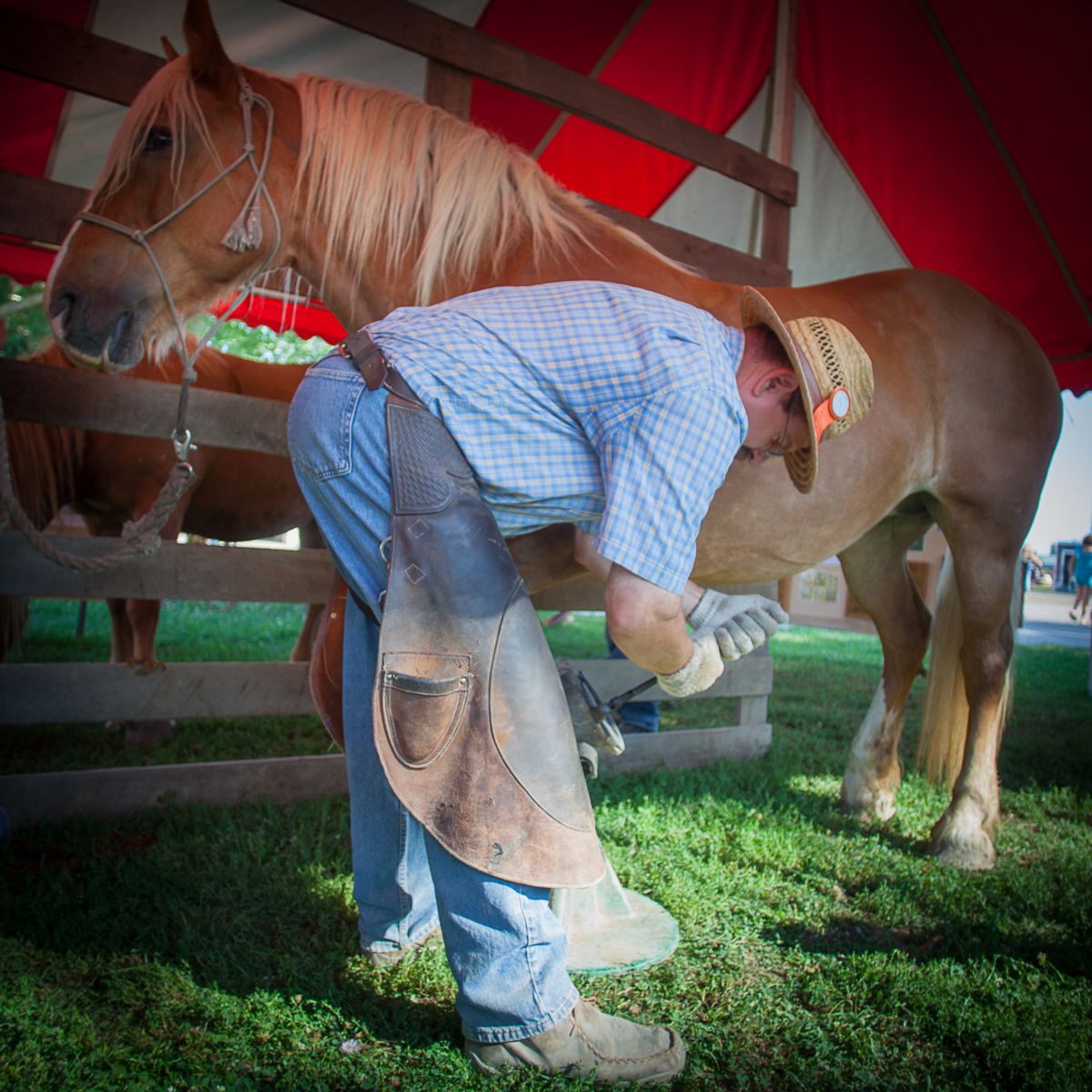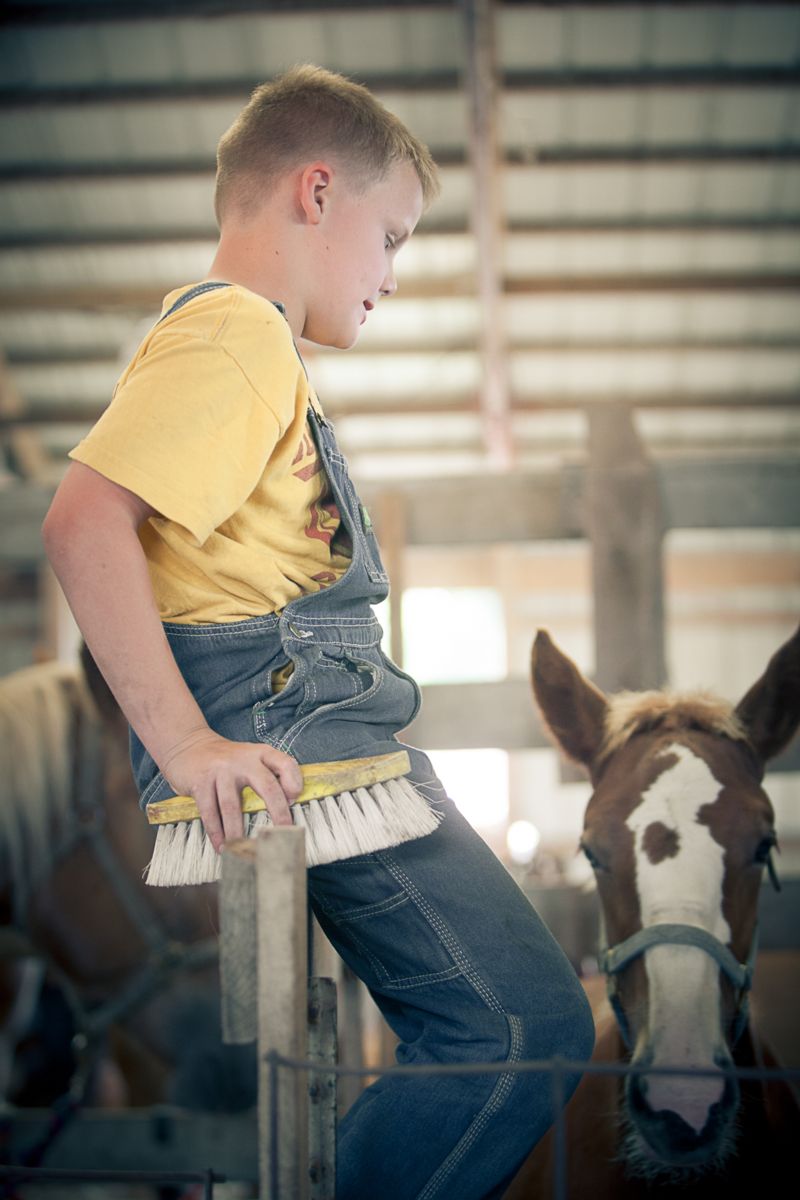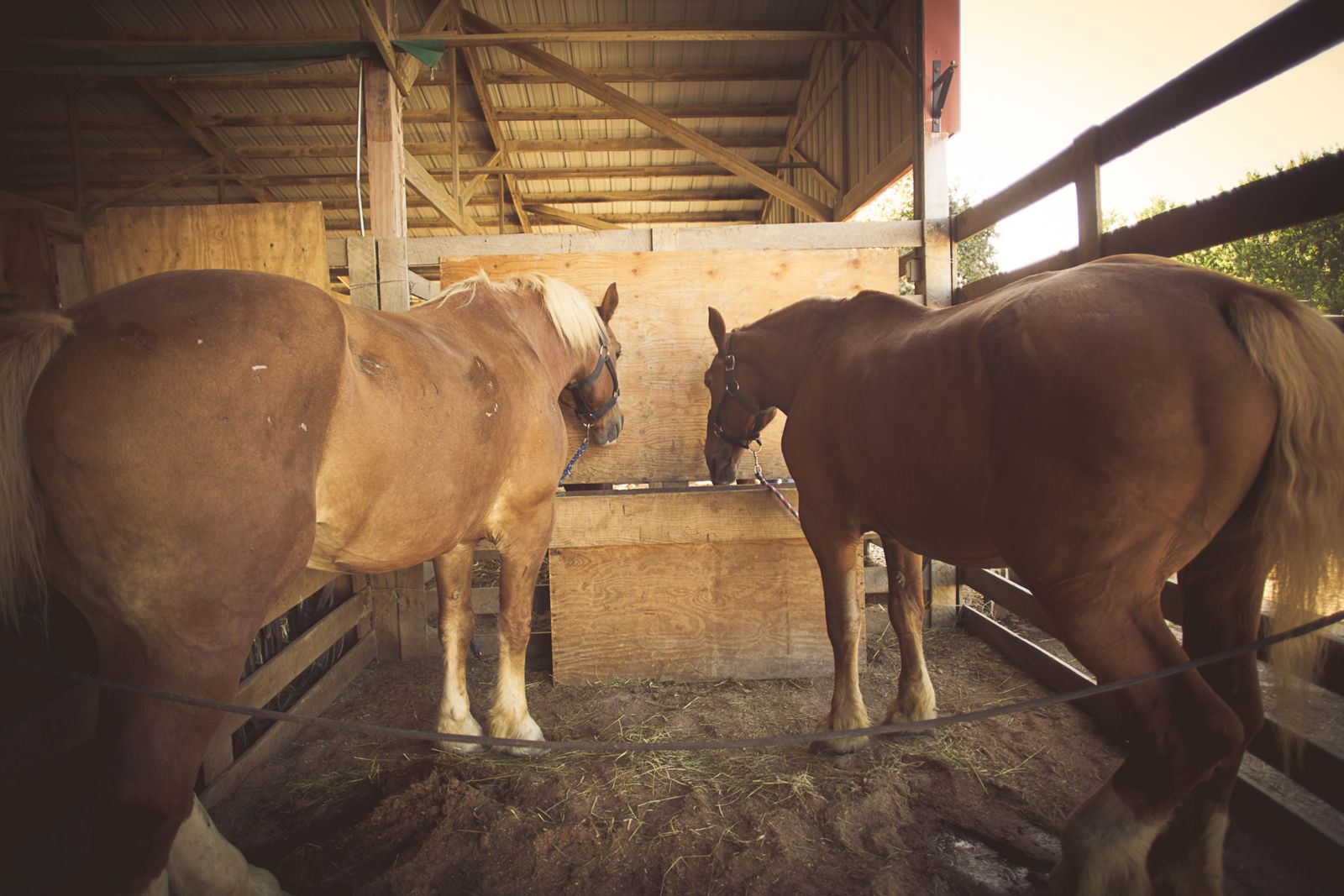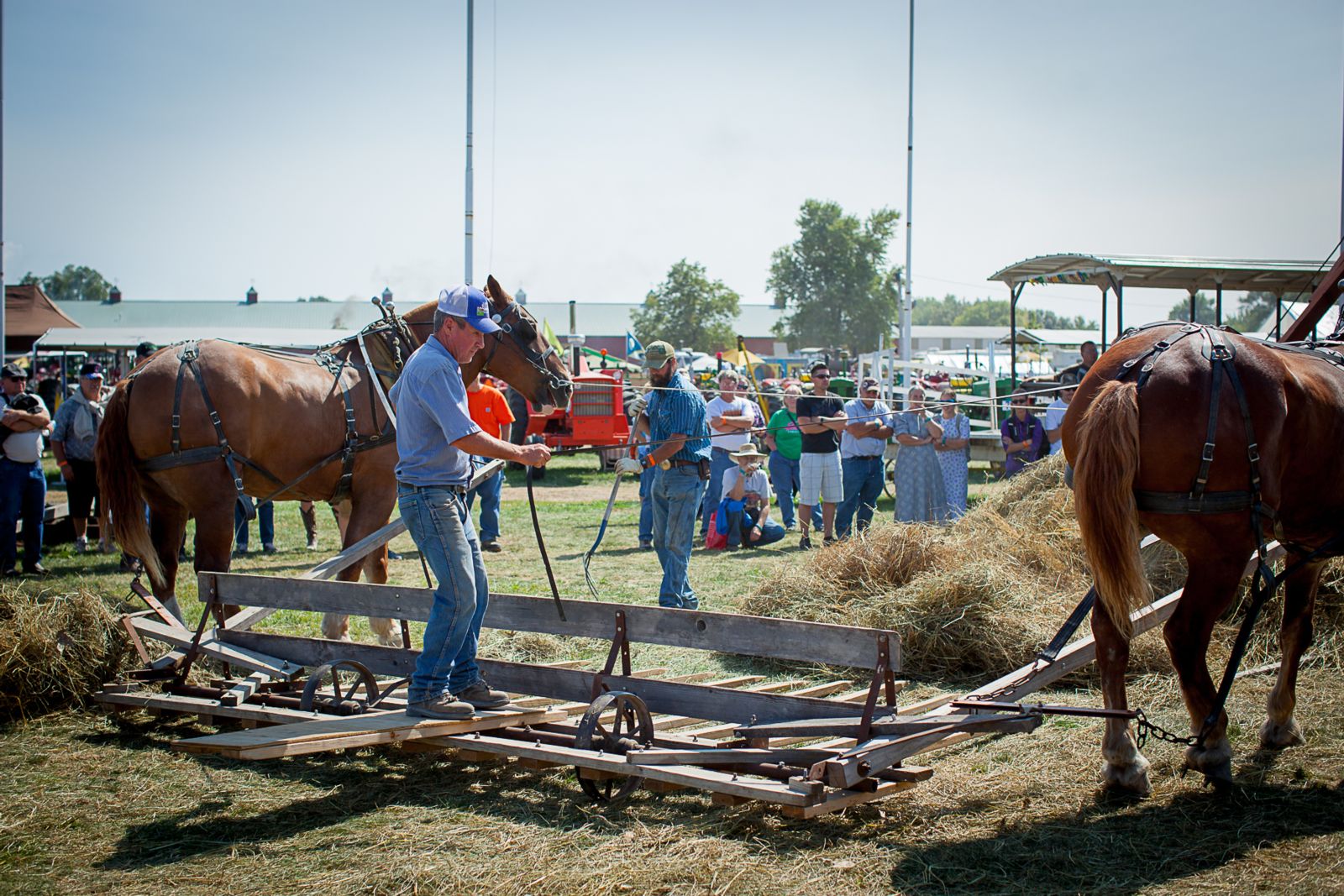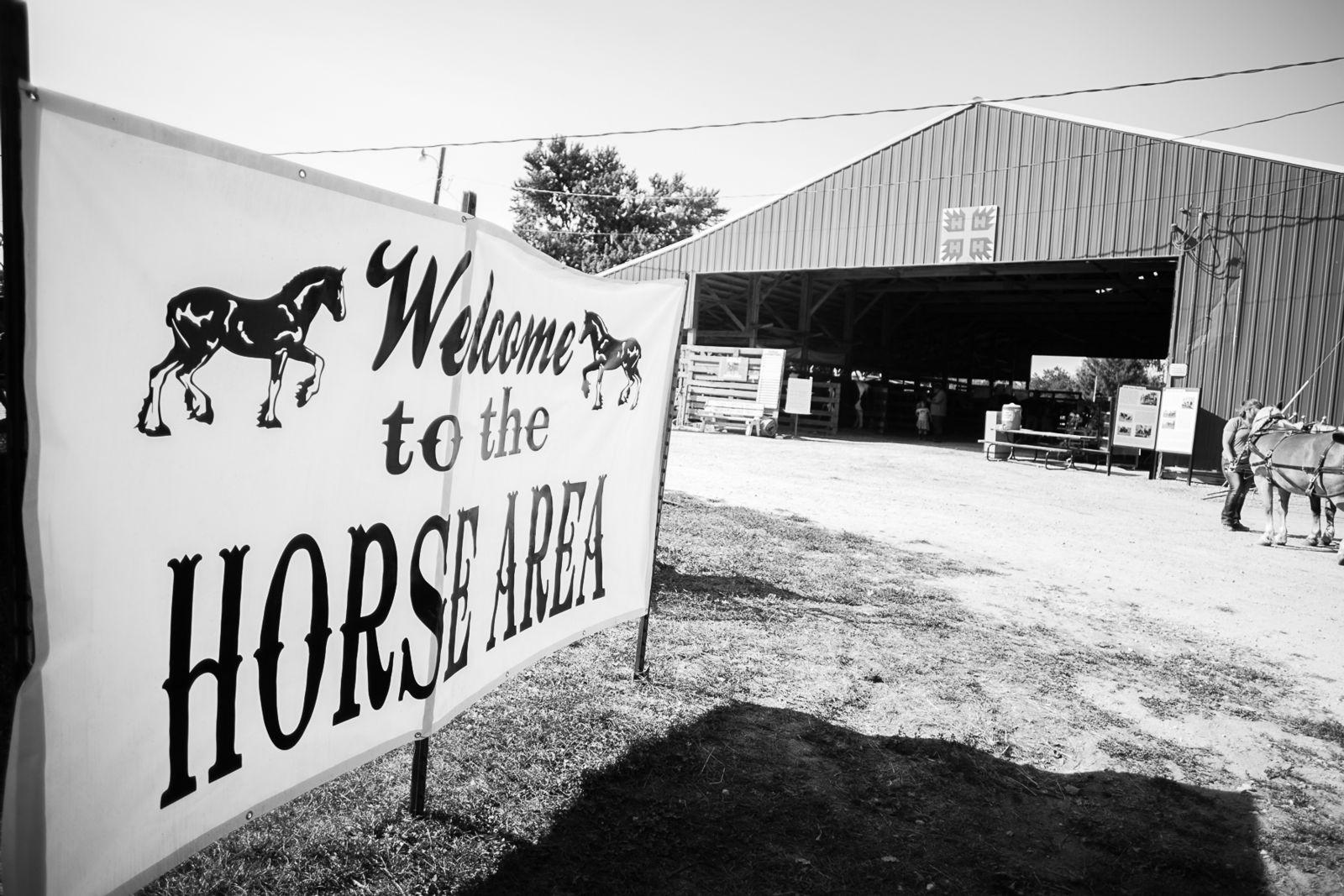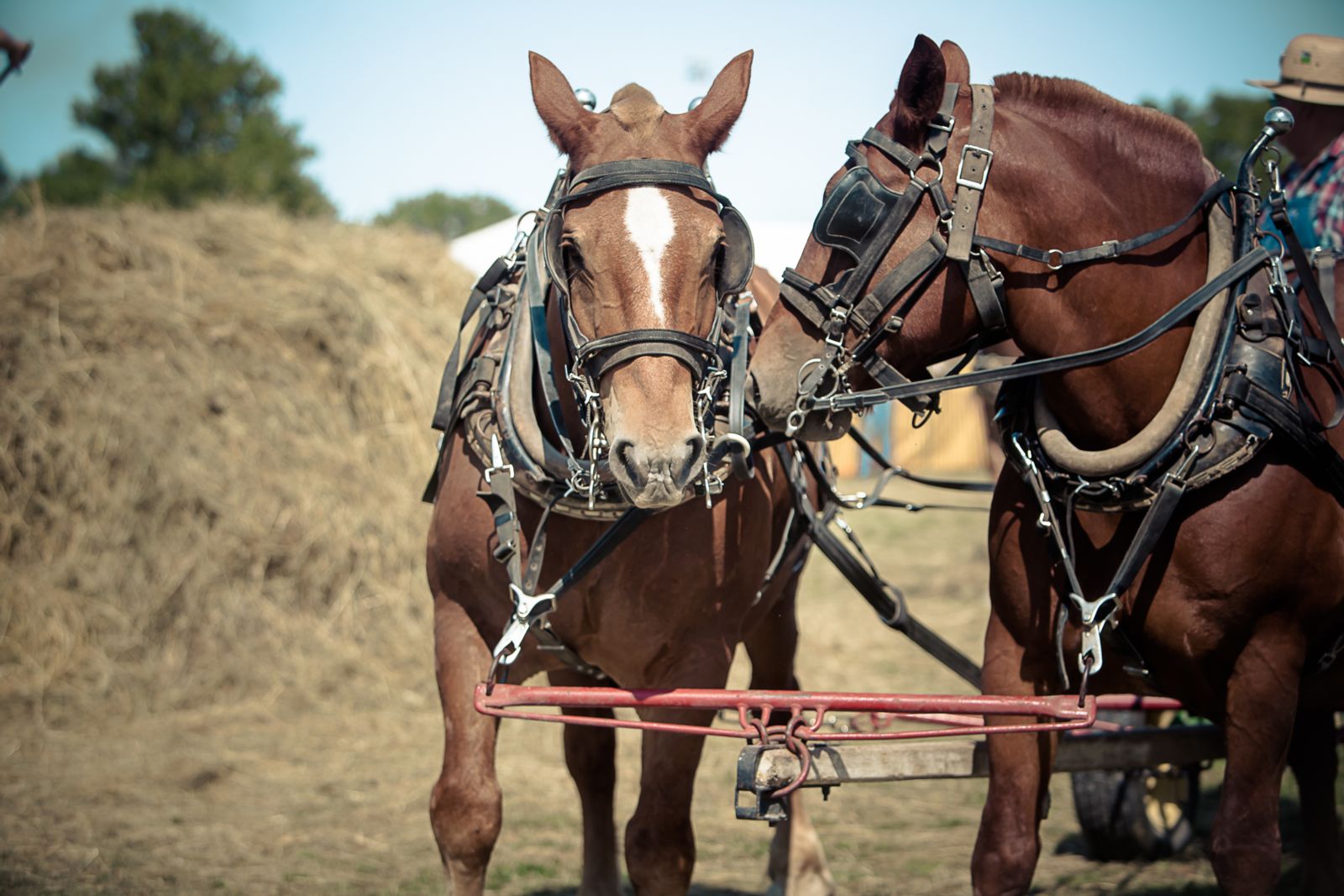 Don't miss the Old Threshers Invitational Horse Pull on Labor Day at 4:00 p.m. in front of the packed grandstand.