NORTH VILLAGE
North Village gives the feeling of the Old West. As you stroll down the street take a look at the Pleasant Lawn School, Center Chapel Church, bank, blacksmith shop, US post office, jail, and fire station. But be careful you might be caught up in a gunfight, bank robbery or train hold up from the local gunslingers. Make sure you stop by the saloon for a cold drink and be entertained by the Saloon Singers. But don't forget to buy a pickle on a stick, get some taffy, candy and souvenirs at the General store before you catch the train out of town.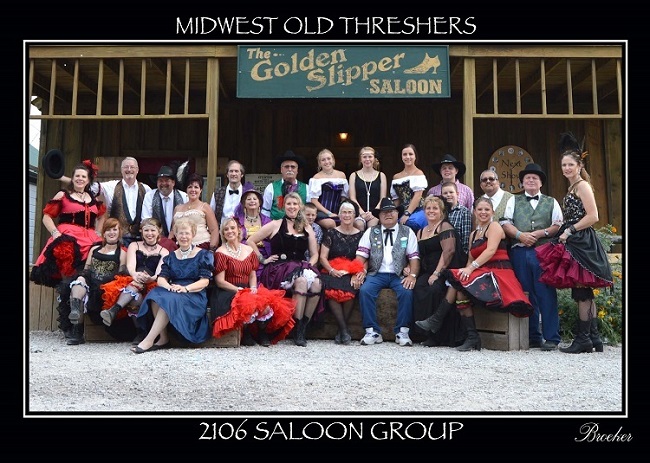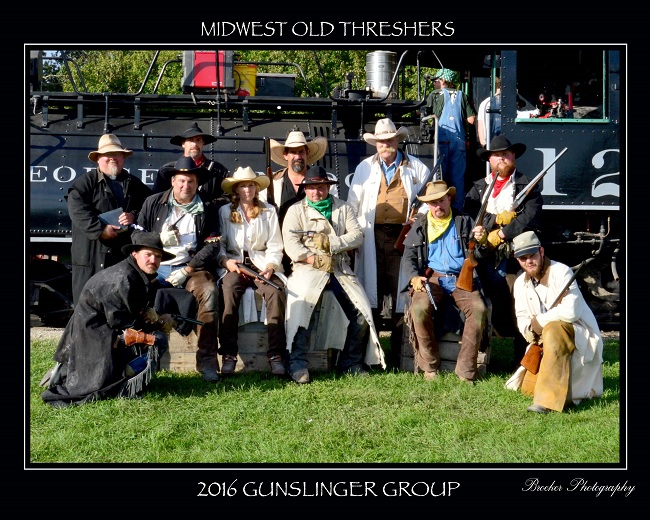 CHECK OUT THE NORTH VILLAGE "OT SMOKIN' GUNSLINGERS
& THE GOLDEN SLIPPER SALOON"
Photo Gallery
(Click an image to begin slideshow)