ANTIQUE TRACTORS
1,011 antique tractors and equipment were on display during the
2017 Old Threshers Reunion which featured Moline Universal tractors.
The 2018 Reunion will feature Ford and Empire Tractors. Any year of a Ford and Empire Tractors can be exhibited and we would like to have a wide variety at the show. If you have any questions please contact Alan Buckert at buckert@mediacombb.net or Midwest Old Threshers at 319-385-8937. The exhibit policy on the other tractors is they must be 50 years old or older. Basically any tractor built in 1968 or prior may exhibit.
1011 Antique Tractors and Farm equipment at the 2017 Reunion!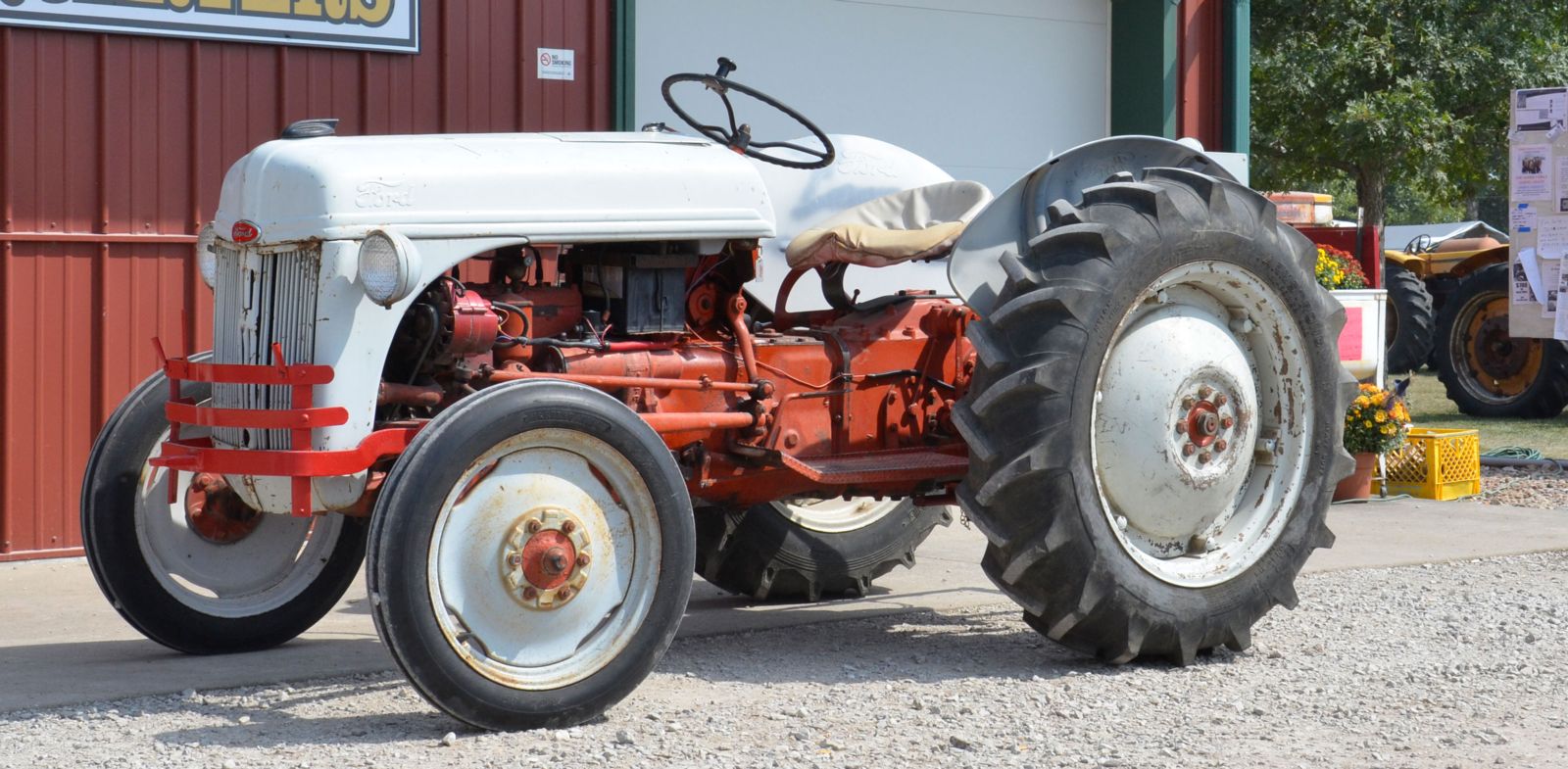 2018 Featured Antique Tractor
1951 Ford Tractor
Owned by: John & Dawn Butler
Marion, Iowa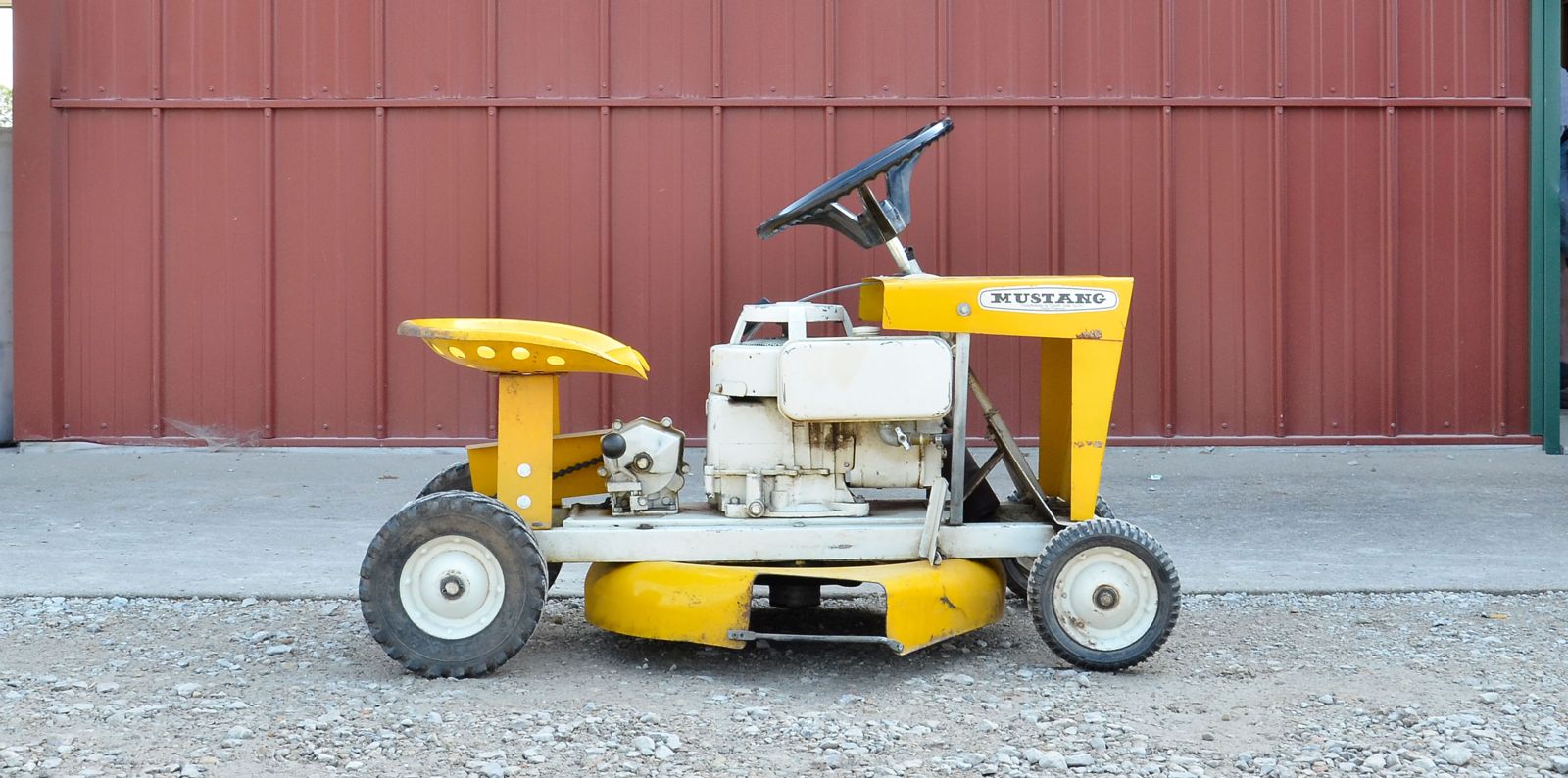 2018 Featured Lawn & Garden Tractor
1970 Mowett Mustang
Owned by: Matt & Cheri Taglauer
Fairfield, IA
FIND YOUR FAVORITE BRAND OF TRACTOR...
CASE • HUBER • FARMALL
AVERY • WALLIS • JOHN DEERE
ALLIS-CHALMERS • OLIVER • FORD
HART-PARR • MINNEAPOLIS-MOLINE • RUMELY OIL PULL
AULTMAN-TAYLOR • MASSEY-HARRIS • FERGUSON
EAGLE • CATERPILLAR • AND MANY MORE!
Tractor pulls, corn shelling and grinding, threshing, veneer mill, baker fans, the dynamometer and baling demos are just some of the fun activities we have with the tractors during the Reunion.