ANTIQUE CARS AND TRUCKS
The antique cars and trucks are a popular attraction at Old Threshers. You will find them cruising around the grounds in beautiful splendor during the Reunion or stop by the car building to take a closer look. The Southeast Iowa Car Club will be on hand to tell you about the internal workings of the autos and how they carefully restored their beauties. You may get the chance to take a ride in the rumble seat.
164 Antique Cars & Trucks at the 2017 Reunion!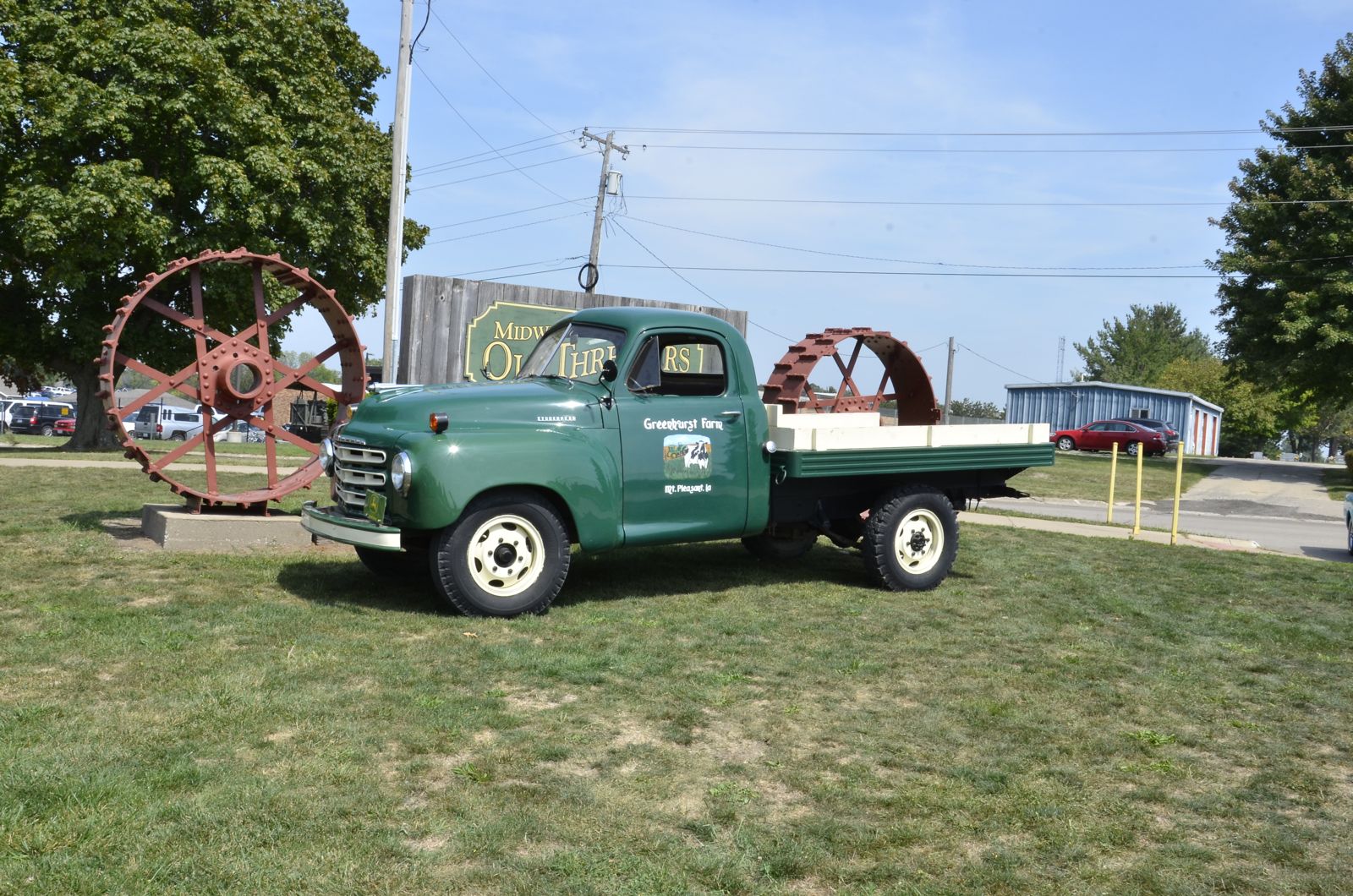 2018 Featured Antique Truck
1951 3/4 Ton Studebaker Truck
Owned by: Phil Graber
Mt. Pleasant, IA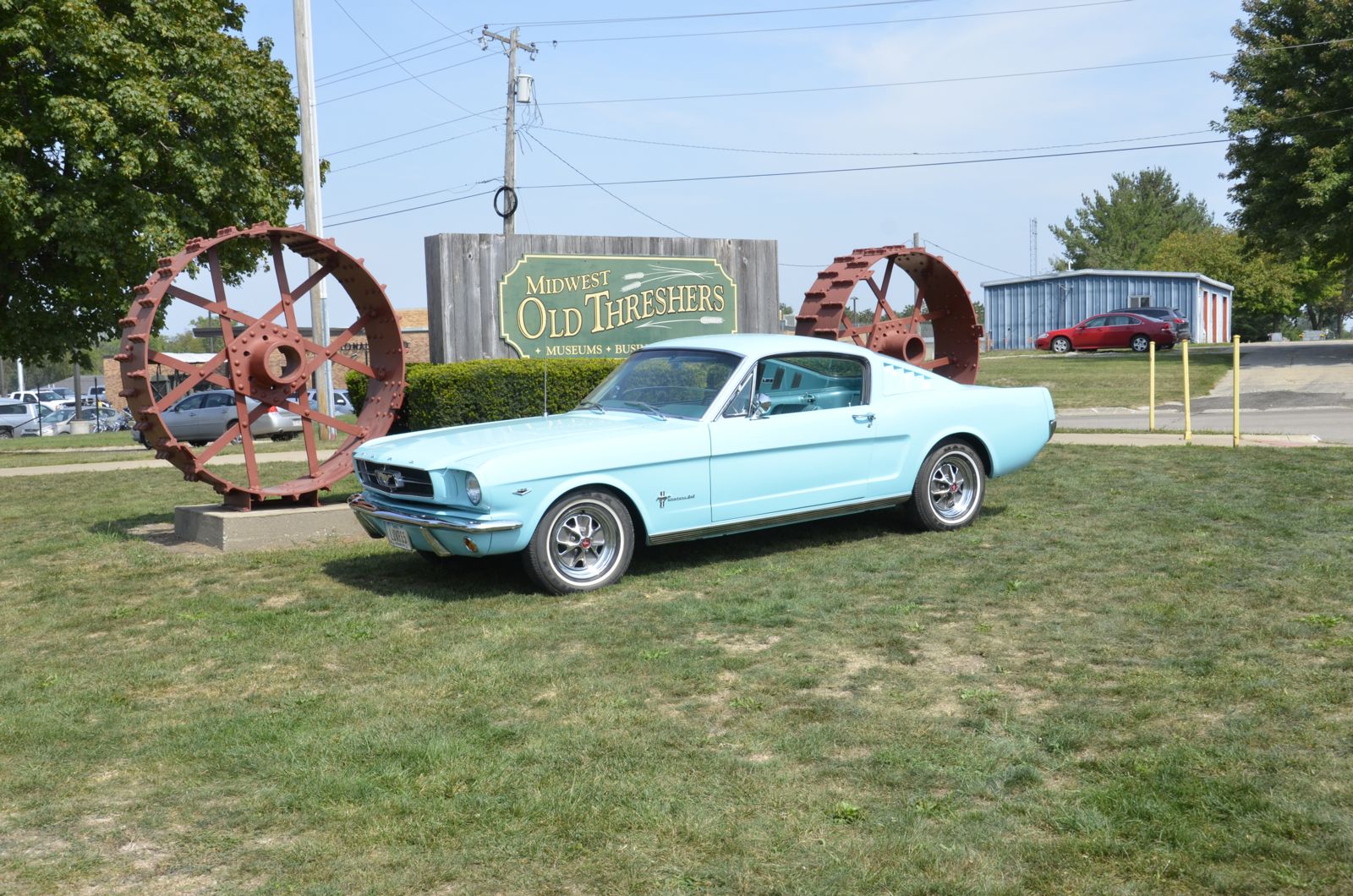 2018 Featured Antique Car
1965 Ford Mustang Fastback
Owned by: Owen & Norma White
Anisworth, Iowa