DRIVE A TRACTOR
A Horse - A Sheep - A Pig - A Cow - A Rooster




What do all these animals have in common?
They are all obstacles in Midwest Old Threshers most popular hands-on demonstration.
DRIVE A TRACTOR
Many people who visit Midwest Old Threshers have never experienced life on a farm. What was once a common way of life is now a memory to only the older visitor. Reunion organizers are working toward more interactive exhibits like the very popular Drive a Tractor. Making its debut at the 2001 Reunion, the exhibit features tractors that have been modified with a kill switch and low-throttle speed and gears. Visitors of all ages can feel what it is like behind the wheel of a tractor. The safety person riding with each visitor can easily reach the kill switch, master clutch and handbrake making it a fun and safe experience.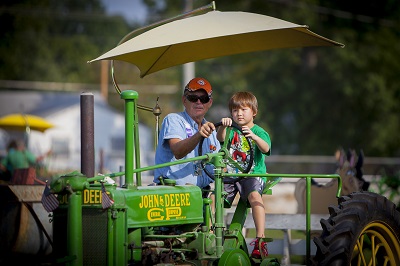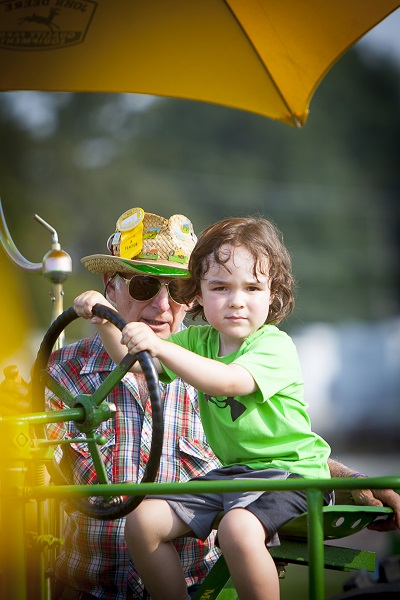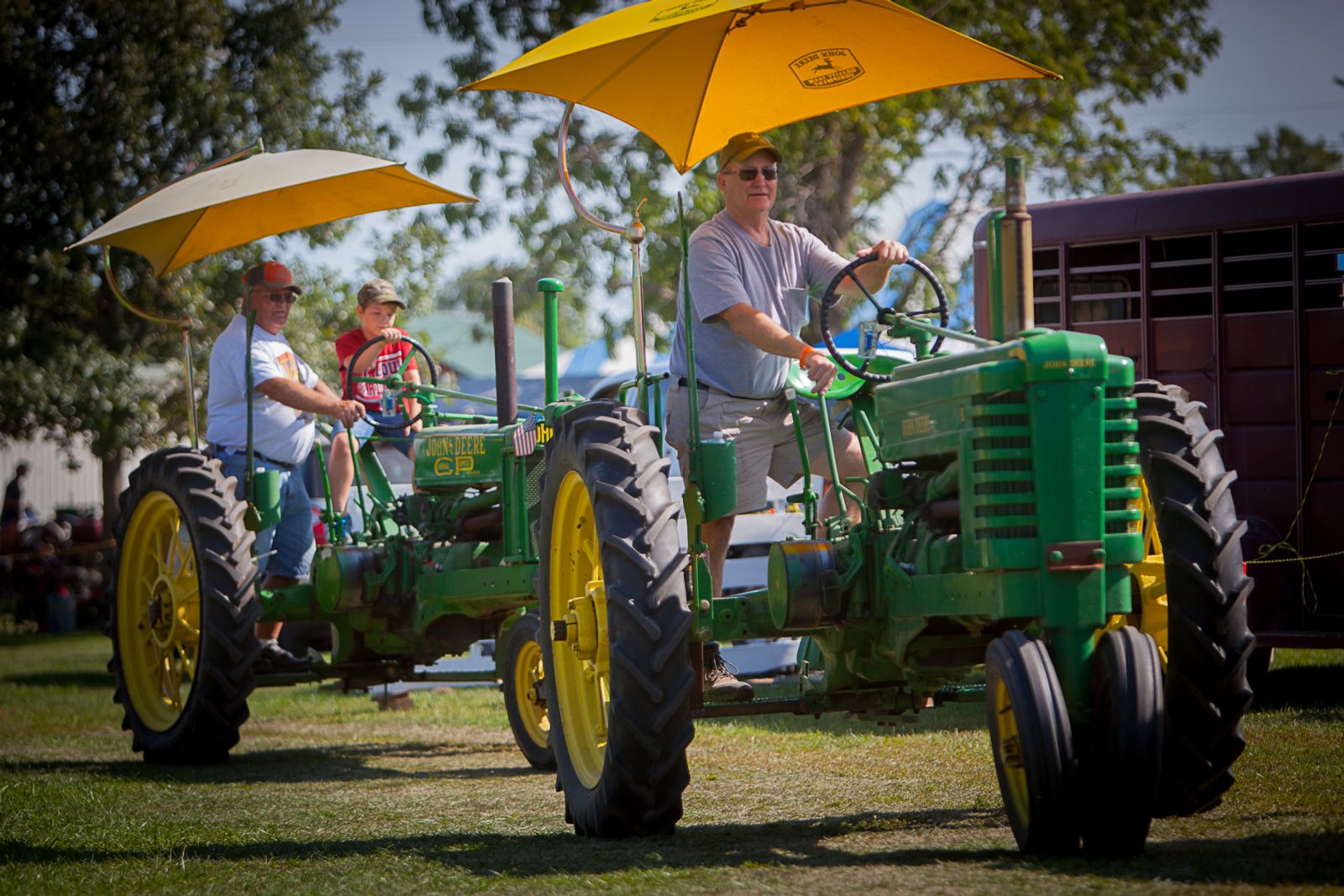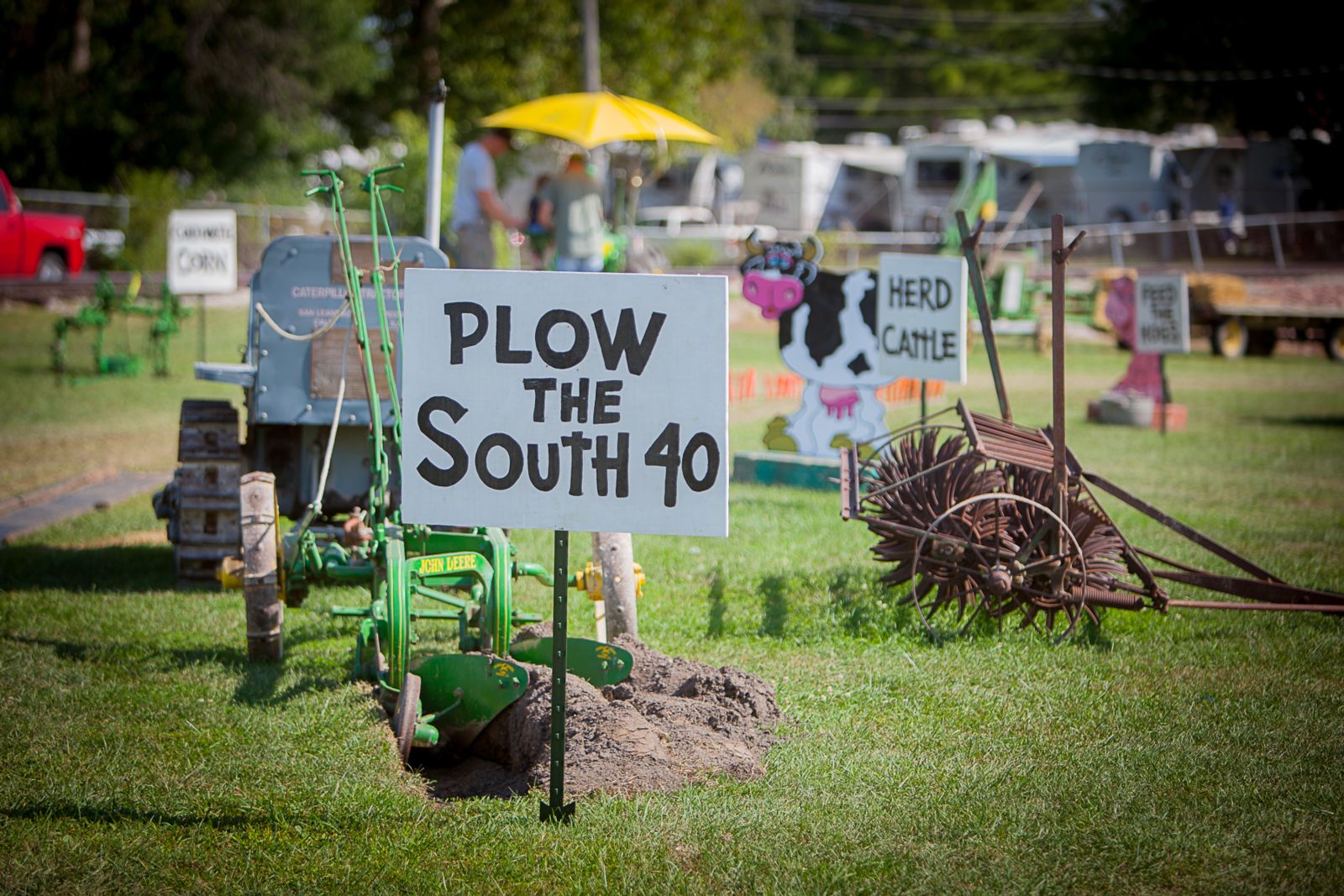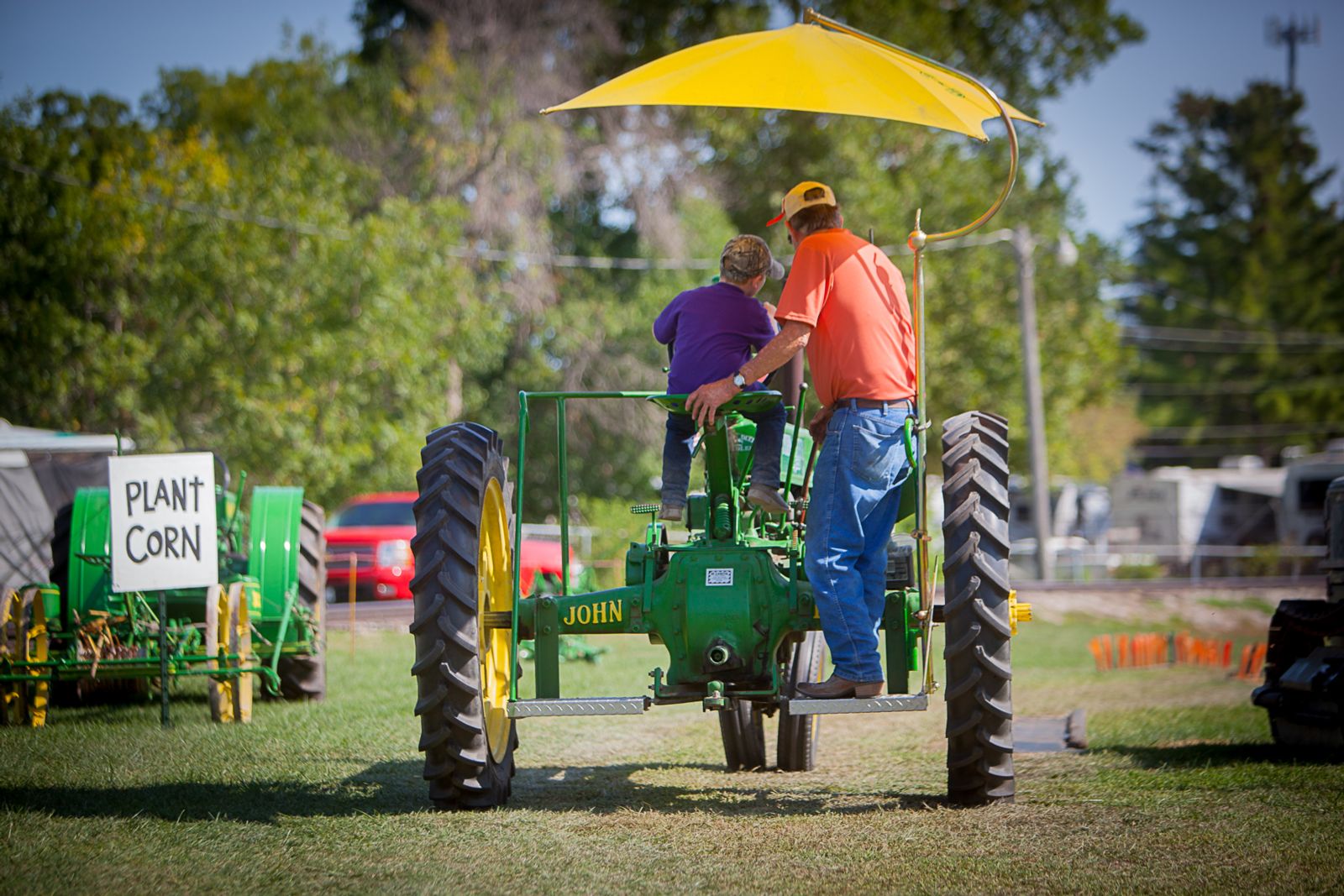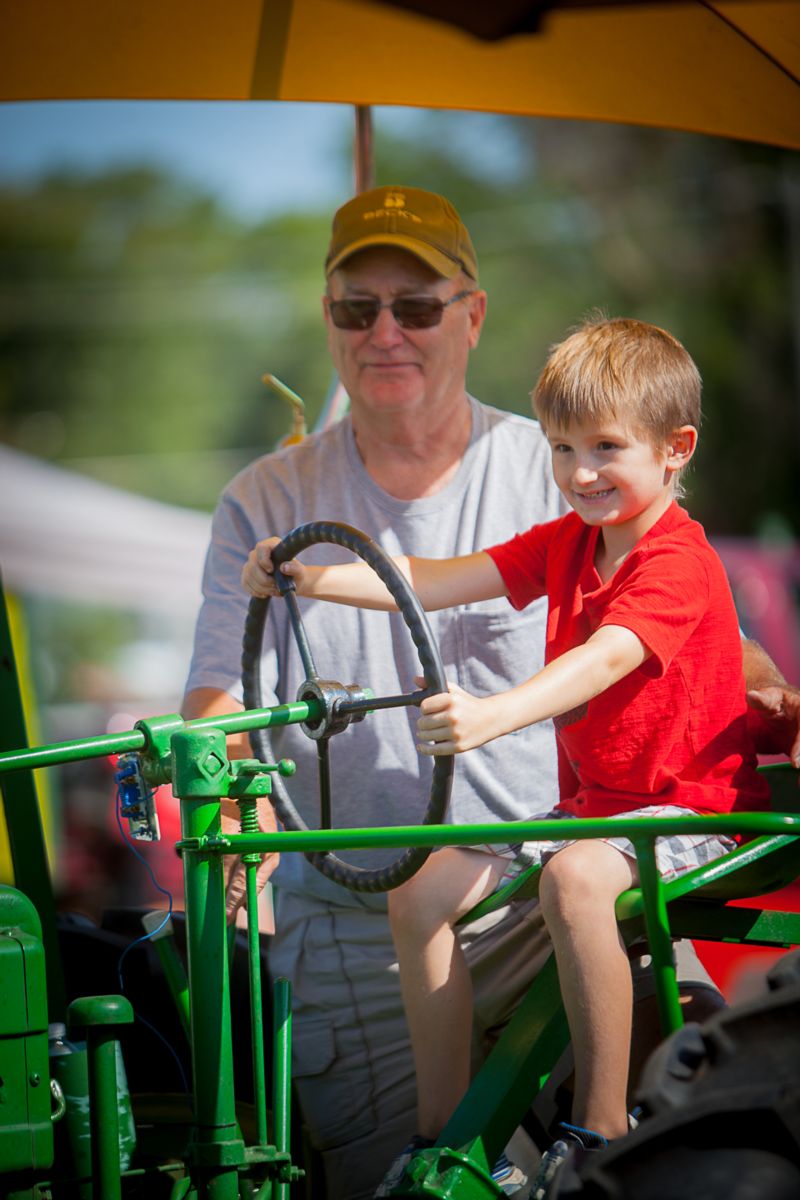 Celebrating 10 Years of "Drive A Tractor"
The book was inspired by Dave Timmerman, pictures were drawn by
and hand-colored by John "Lefty" Wilson, with text written
by Lennis Moore and editing by Paula Kinney