MIDWEST OLD THRESHERS STEAM SCHOOL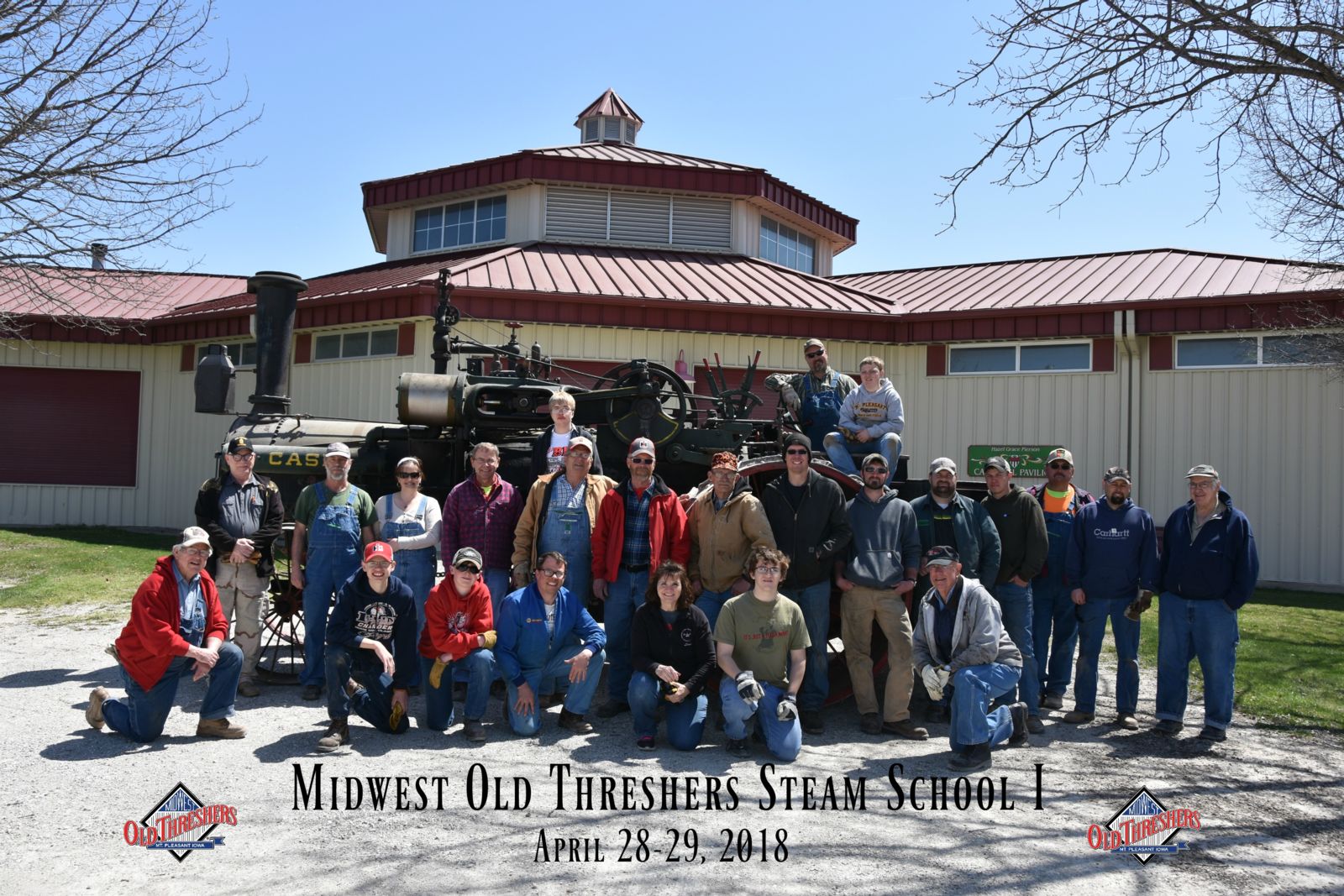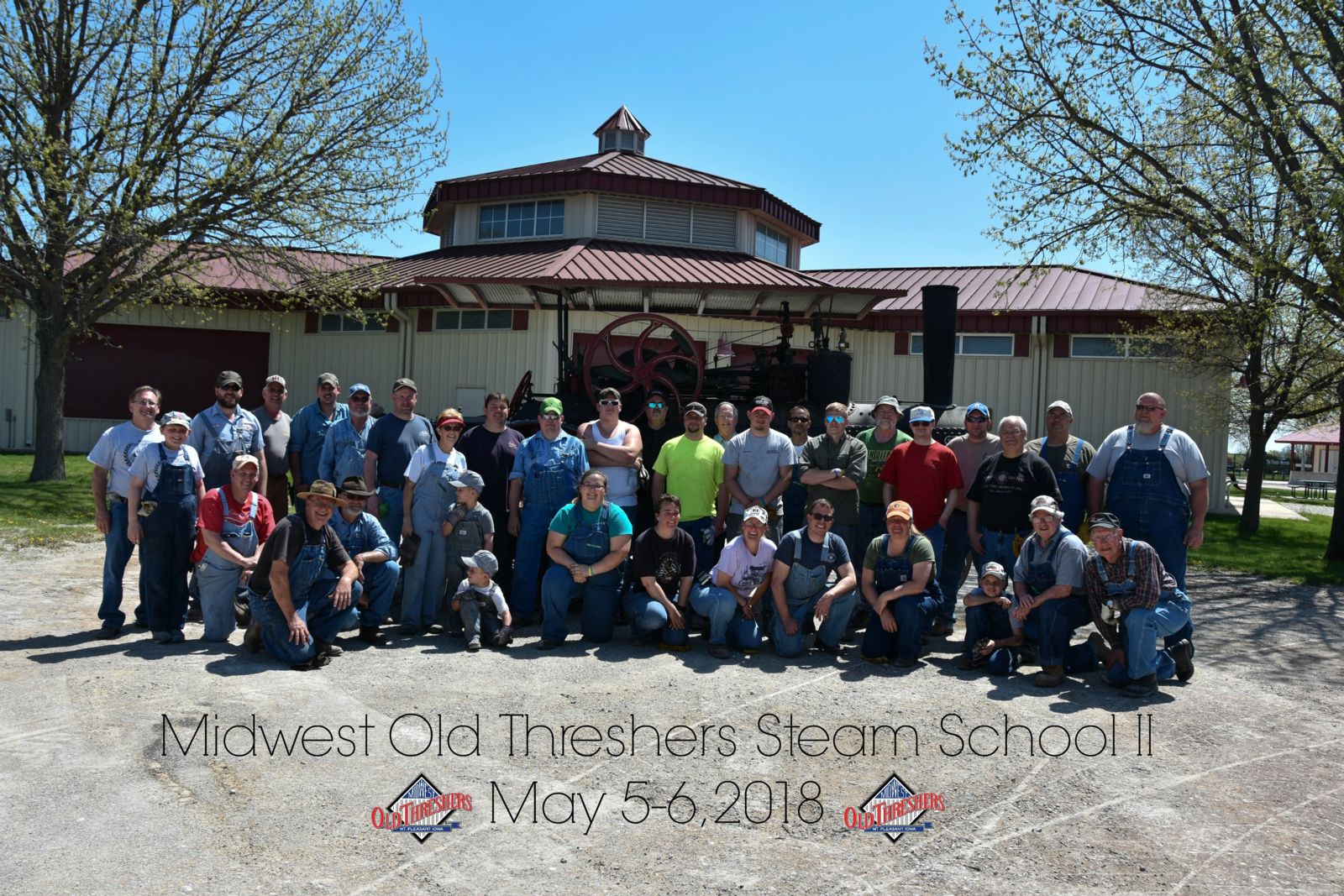 Midwest Old Threshers Steam School
2019 Dates: May 4 & 5

CLASS FULL
Call 319-385-8937 if you want to be on the waiting list for 2020.
Midwest Old Threshers will host One Traction Steam Class this year on May 4 & 5, 2019,
in Mount Pleasant, Iowa.
The class will begin at 8:00 a.m. on the first day and will continue through the day with a short lunch break at noon. The next day, all class participants will be able to operate working engines for some "hands-on" educational experience. The session will end around 2:00 p.m. with a noon meal provided for all class participants.
The registration fee for the class is $75.00 per participant.
Starting 2020 you must be 14 and older to attend Traction Steam School
For more information please contact Midwest Old Threshers at 319-385-8937