HAZEL GRACE PIERSON CAROUSEL PAVILION
"The Smile Machine"
Come take a ride on the beautiful, fully-restored antique carousel. Pick out your favorite horse and match the crest on its chest with the name on the wall. "The Smile Machine" is powered by a Herschell- Spillman steam engine that dates back over a century. Listen to the music of the Military Band Organ and feel the movement of the rocking horses. Make sure you take a look at the unique structure of this pavilion.
Ride The Horses of "The Smile Machine"
"Casey J"
Wesley Barton Construction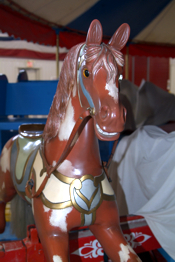 "Copper"
In the spirit of Dreams for
our grandchildren
Taylor & Keegan
Dennis & Lynn Johnson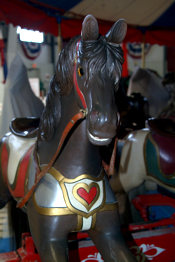 "Dixie"
Paul Anderson
&
Pauline Wilson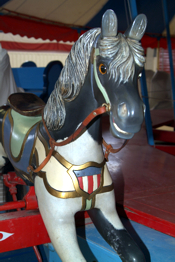 "Dozer"
Jim & Judy Kinney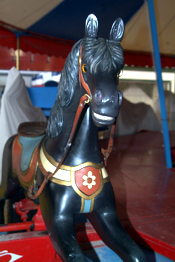 "Gallopin' Gus"
Experian Group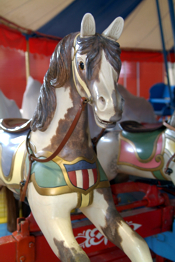 "Gladys"
Paul & Joyce Dennison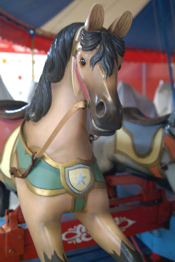 "Ioway"
The Elgar Family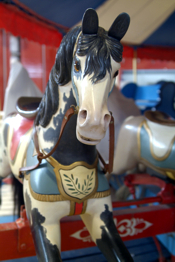 "Jack"
Joe & Jane Mauck
Kent & Sheila Mauck & Family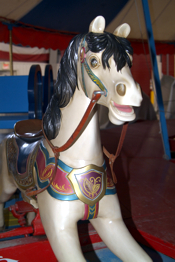 "Jimar"
Billie Turley
"Jug Head"
Bob & Barb Welander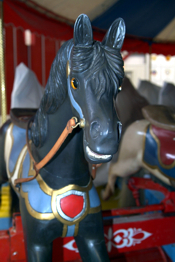 "Kit"
Chuck & Mariann Sigafoose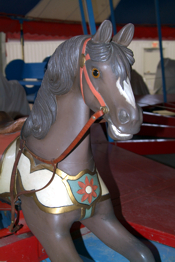 "Lulu"
Michael & Louise McSweeney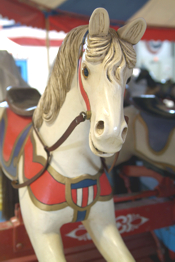 "Mac"
Michael & Louise McSweeney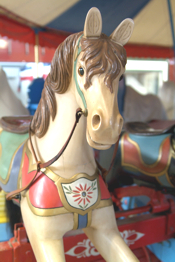 "Megorden"
Greg & Paula Kinney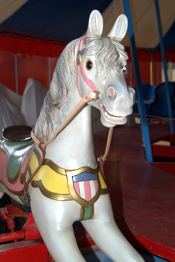 "Native Dancer"
Drs. Steve & Mary
Wettach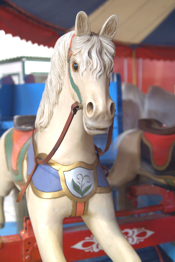 "Nay Nay"
City Carton Company
"Penny"
The Pennebaker Foundation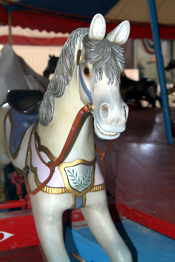 "Pilot"
Pilot Grove
Savings Bank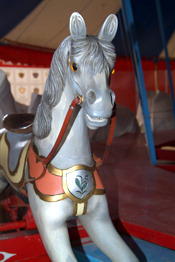 "Quick Silver"
Wayland State Bank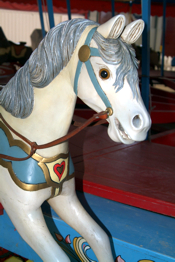 "Skippy"
PEP STOP
Tony & Lynn Fedler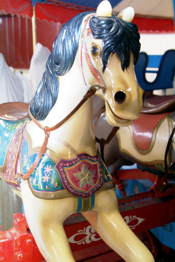 "Suebam"
Todd & Amy Mabeus
& Family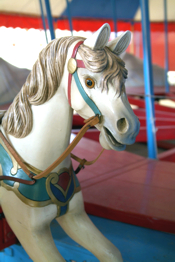 "Sunny Boy"
Melinda & Alan Huisinga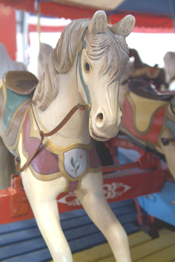 "Trixie"
Wally & Mary Hauck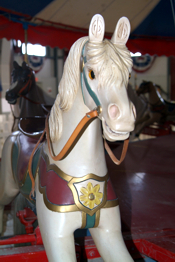 "Zip"
Zahren Family
Z's Quick Break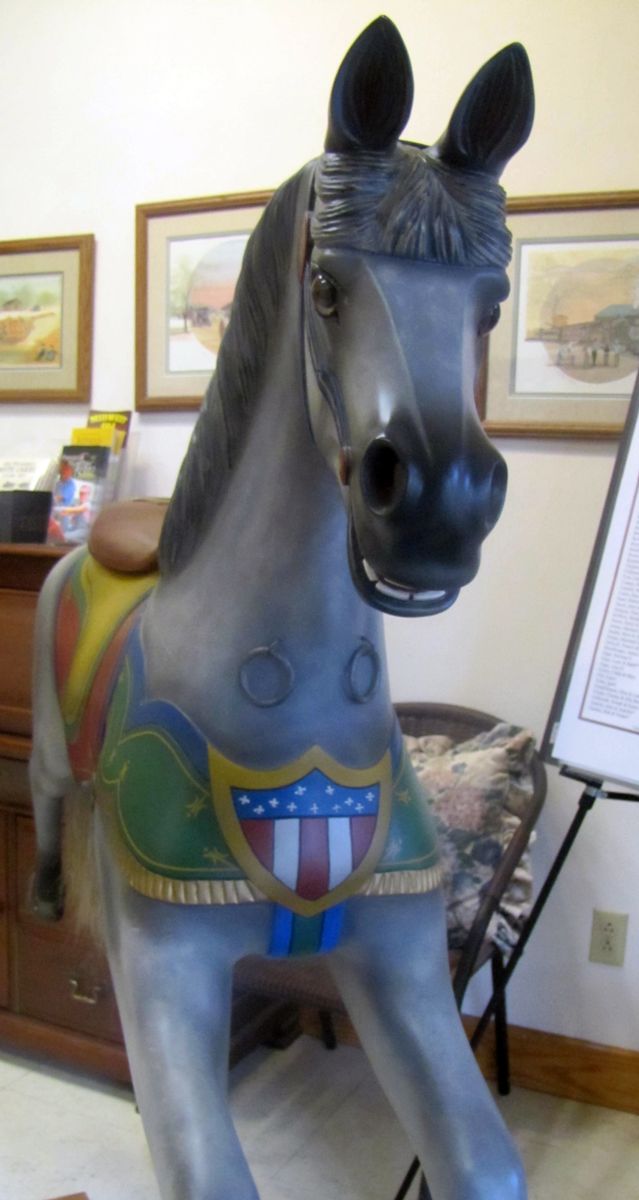 "Liberty"
Ralph & Donna Oliver
Ride The Chariots of "The Smile Machine"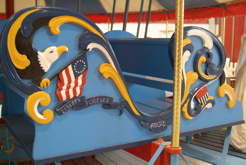 "Angie"
John & Kim Wright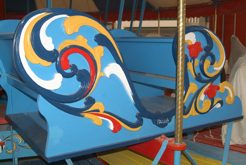 "Paula"
John & Kim Wright