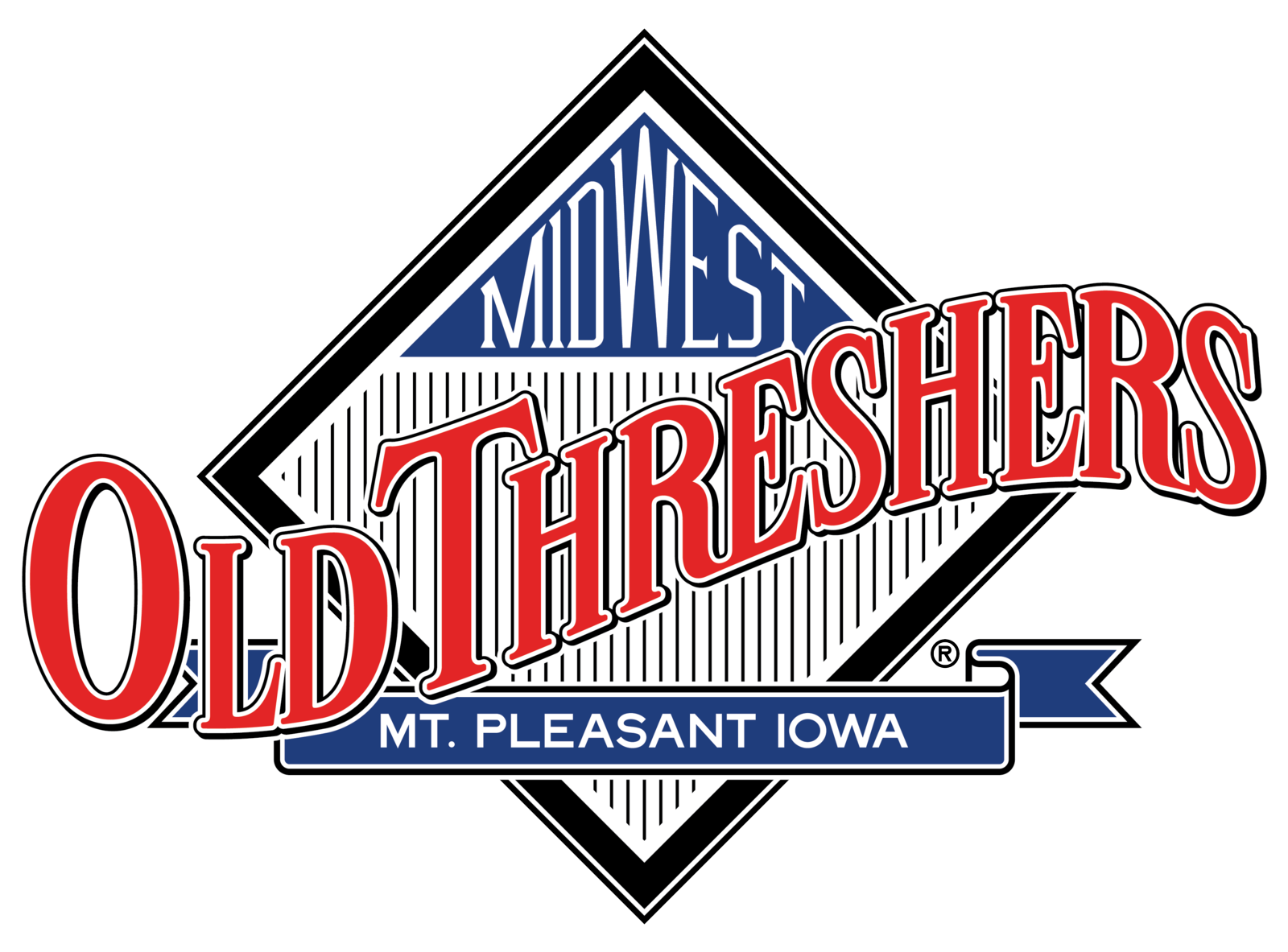 November 11th, 2023 at 10:00 AM
at the Lower Level of The Theatre Museum
405 E Threshers Rd, Mt Pleasant, IA 52641
The membership of this organization shall consist of persons who have purchased a membership (five-day gate admission) to the Annual Reunion, within the twelve (12) month period preceding the date of the Annual Meeting. A voting member shall be of legal age (18), sign a statement that they have met the above requirement, and then be accepted or rejected by the Board of Directors at the Annual Meeting.
No stock shall be issued and each member shall be entitled to one (1) vote to be cast in person. No proxy vote or absentee ballot shall be accepted. Any right or interest in a said corporation of any voting member shall cease upon the termination of the membership of the individual.
The Annual Meeting of the Association shall be held on the second Saturday of November at a time and place as determined by the Board of Directors, at which time four (4) directors will be elected to fill expiring terms (three years).
The following order of business shall be observed at the Annual Meeting of the Corporation:
Call to Order and Approval of previous meeting minutes
Financial reports and reports from officers and committees
Year review and volunteer recognition
Election of directors
CEO report to the membership
Old Threshers Board of Directors
A prospective board member shall be an active voting member of the Association and demonstrate a viable, working knowledge of the operation and purpose of the Association. Director requirements are as follows:
A director must be 21 years of age.
A director must be a member of the Midwest Old Threshers organization
A director must possess a basic understanding of the organizational and working structure of Midwest Old Threshers, and must agree to attend board meetings on a regular basis.
A director should possess the skills and abilities to supervise volunteers and interact with visitors in a positive manner consistent with the philosophy and mission statement of Midwest Old Threshers.
For more information contact Old Threshers at 319-385-8937